Retail Inventory Management
Simplify inventory management and seize growth opportunities for your retail store
The Tools You Need to Take Control of & Grow Your Retail Business
Spend less time manipulating spreadsheets and triple-checking inventory counts and more time connecting the products you love with customers. Automate manual processes and drive informed merchandising decisions with Shopventory's powerful, easy-to-use inventory management system. Whether you have one sales channel or locations across the country and online, you can instantly begin optimizing your retail store's inventory.
Shopventory was born in a fashion boutique in San Diego, CA by the boutique owner, Hannah, and her software engineer husband, Bach. Created by owners for owners, Shopventory is committed to providing robust tools for all retailers.
Develop an Informed Business Strategy
Hone in on exact profitability, inventory valuations, remaining stock, and more without additional expensive third-party apps. Shopventory reports give you the insights you need to develop an effective growth strategy.
Additionally, create a custom reporting dashboard for an instant snapshot of your retail store's inventory.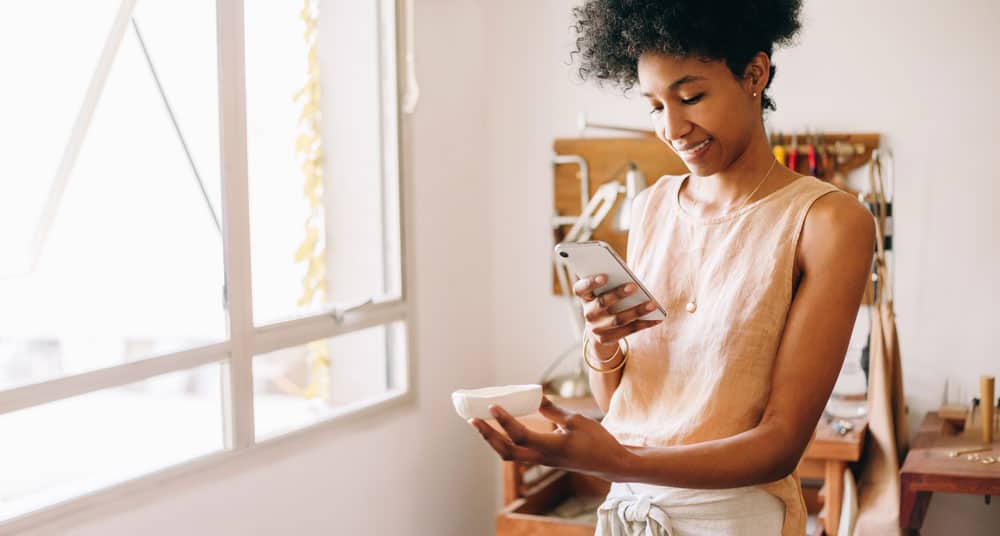 Save Time with Accurate Stock Counts
Ensuring that your physical stock matches your books is essential. Shopventory is designed to handle all your SKUs and simplify cycle counts with our Stocktake feature.
Save time during regular cycle counts by using a barcode scanner and pushing out any inventory updates to your retail store POS System and/or e-commerce channel at once. Additionally, set user permissions and view past inventory count reports to increase accuracy and security.
Connecting Your Inventory In-Store & Online
Opening another location or expanding online is easier than ever before. Shopventory connects with Square and Clover POS, along with BigCommerce, Shopify, and WooCommerce.
Manage your inventory and sales performance in one central location so you always have accurate inventory counts, real-time inventory valuation, and know exactly where your business stands, no matter where you are.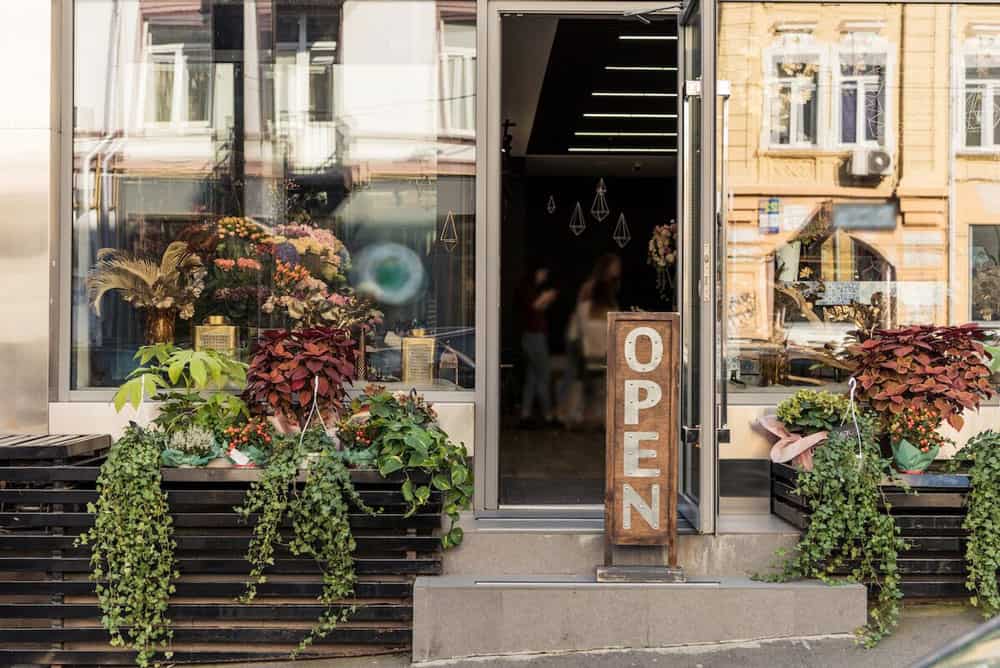 More Features to Automate Your Retail Business
Add Thrive to your business and maximize your potential. With powerful, easy-to-use products and a customer care team ready to help you at all times, take control today and get started with Thrive.