Built by business owners that are driven by the success of others
Thrive, started as Shopventory, and was born as a scrappy inventory management solution for a small retail shop in San Diego, California. Built by a software engineer husband for his retail entrepreneur wife, Thrive is quite literally built with love.
We know the challenges faced by business owners because we've been there! We're all too familiar with the hassle and time drain of managing a business.
While using the early version of Shopventory, we gained a greater understanding of what business owners need from their inventory management software. We didn't want to stop at just one shop. That's why we are sharing our tools with other businesses.
Diverse Experience Backed By Years of "Getting it Done"
Thrive's customer-first approach to design sets us apart. User-friendliness is the cornerstone of our design philosophy and our world-class customer support makes Thrive simple as well as powerful.
Since 2012, we've grown to help tens of thousands of merchants all over the world, from bars and restaurants to vape shops, liquor stores, convenience stores, online merchants, brick and mortar stores with 1-100+ locations, food trucks, and the same fashion shop where we started. We love enabling businesses of all types through professional tools at the best value.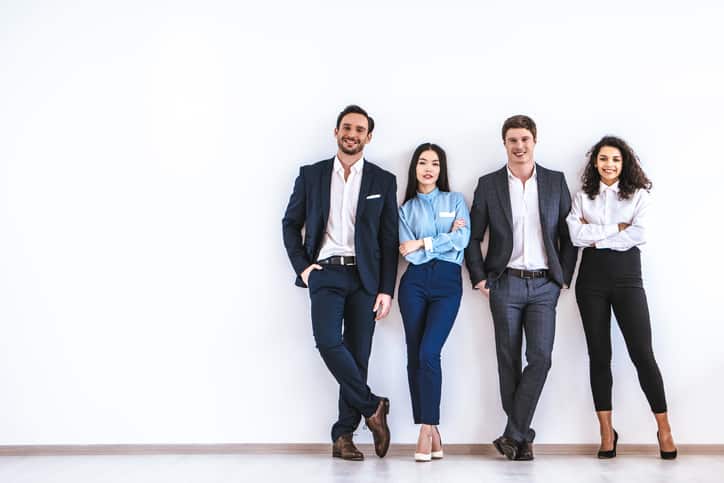 Add Thrive to your business and maximize your potential. With powerful and easy-to-use products, it's time to take control of your business and see what you can do with Thrive.