Liquor Store Inventory Management
Manage your liquor store inventory using informative data and simple tools
Spend Less Time Managing Spreadsheets & More Time Growing Your Liquor Store
Automate manual processes and drive informed merchandising decisions with Shopventory's powerful, easy-to-use inventory management system. Whether you have one sales channel or locations across the country and online, you can instantly begin optimizing your liquor store's inventory. This means relying less on yourself to manage every aspect of your inventory, saving you time as your liquor store business grows.
Easily Store Vendor Information
Store all your vendor information in one place and simplify your supply chain. Shopventory lets you assign products to your vendors for easy re-ordering, no matter who places them.

Our robust reporting tools show how different vendors are performing by calculating total costs and profitability.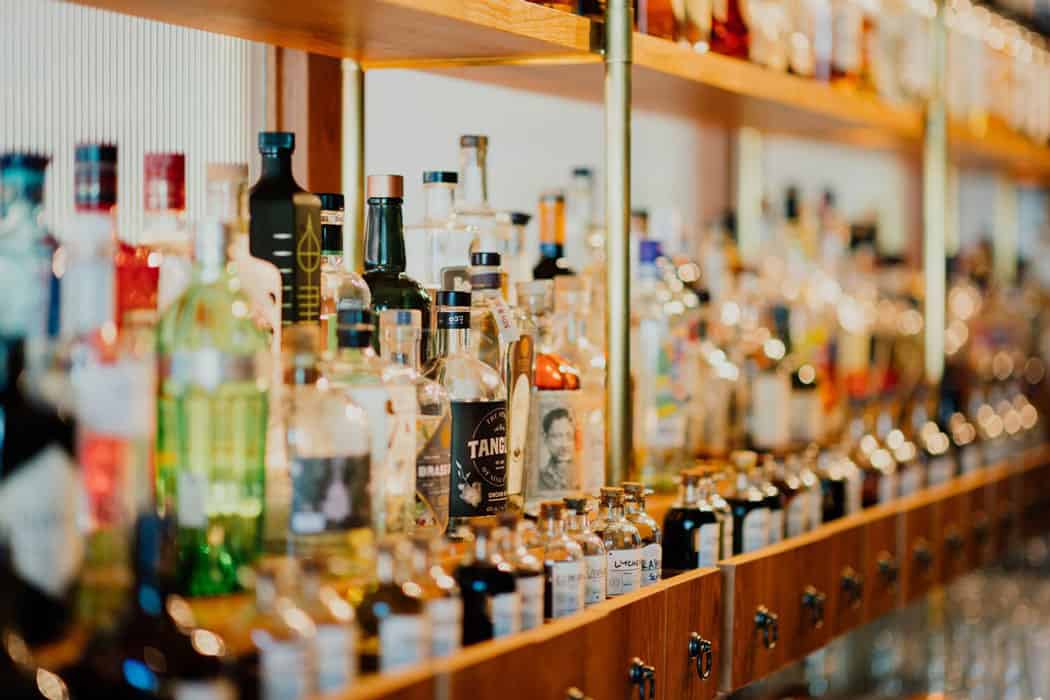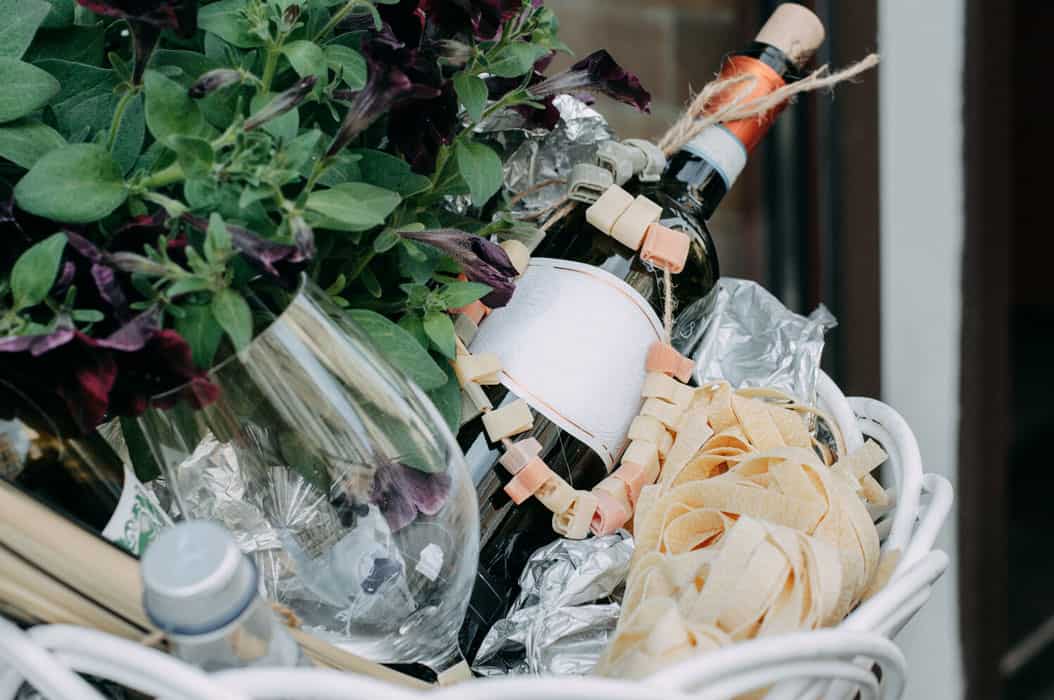 Give Customers Exactly What They Want
Easily break down cases, boxes, bottles, or even a single pour of wine empowering you with more ways to satisfy your customers.

Linked quantities mean accurate case break inventory tracking so you never have to guess when to reorder. Just sell the bundle and Shopventory will deduct all its components.
Develop an Informed Business Strategy
Hone in on exact profitability, inventory valuations, remaining stock, and more without additional expensive third-party apps. Shopventory reports give you the insights you need to develop an effective growth strategy.

Additionally, create a custom reporting dashboard for an instant snapshot of your liquor store inventory.
More Features We Think You'll Like
Add Thrive to your business and maximize your potential. With powerful, easy-to-use products and a customer care team ready to help you at all times, take control today and get started with Thrive.