Supply chain: simplified.
You can toss that pile of business cards.
Shopventory puts all your vendor info in one secure, convenient place for a simplified, uniform experience. The info you need, where you need it. Simple, no matter who's placing the order.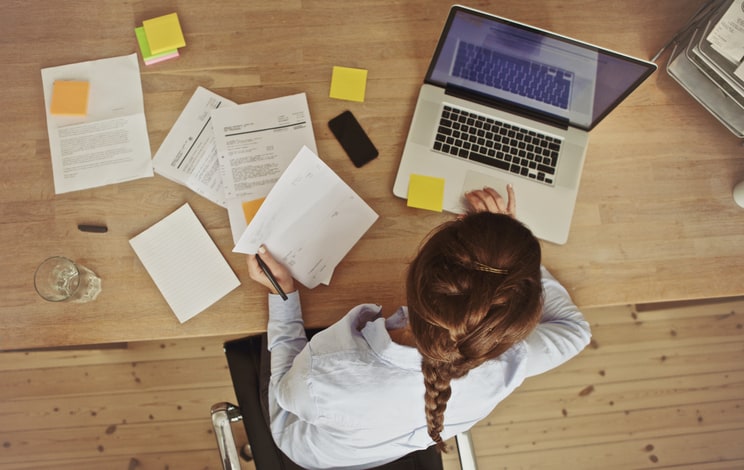 Complicated relationships? No problem! Shopventory lets you add notes to your vendors for easy references.
Prefer to work with Local vendors? Does one of them give Shipping Discounts? Organize and search through your vendors easily using Tags.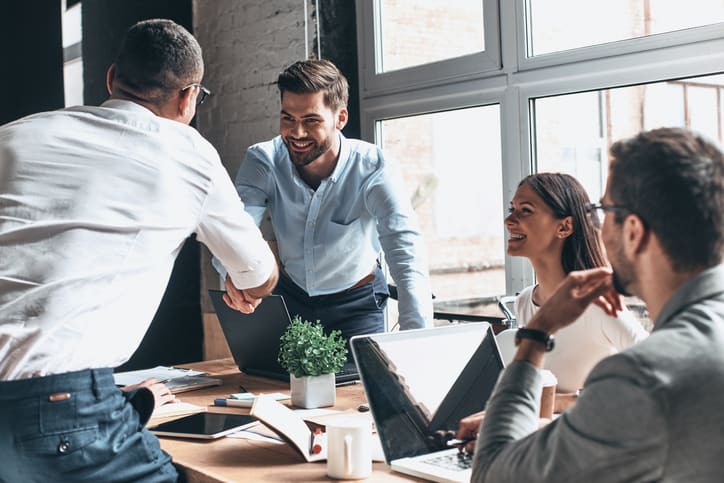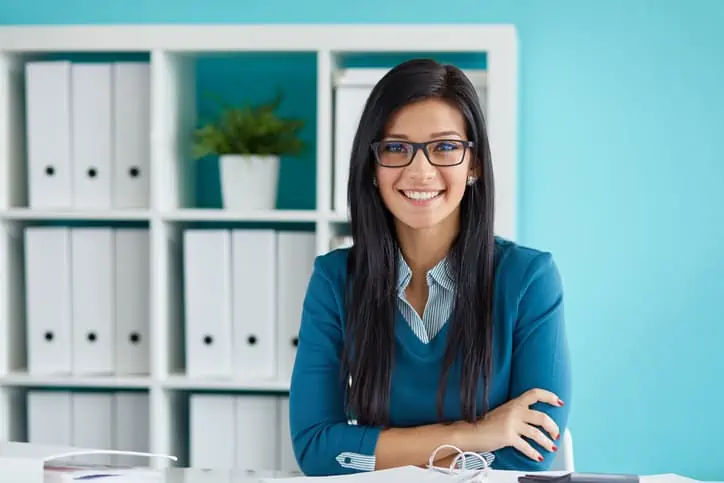 Assign items to their corresponding vendors, and vendors to their corresponding locations. This means all the info is available in one place for simpler, streamlined ordering.