Shopventory is better together!
User Access Control is designed to make Shopventory collaborative, without sacrificing control. No more solving inventory management mysteries!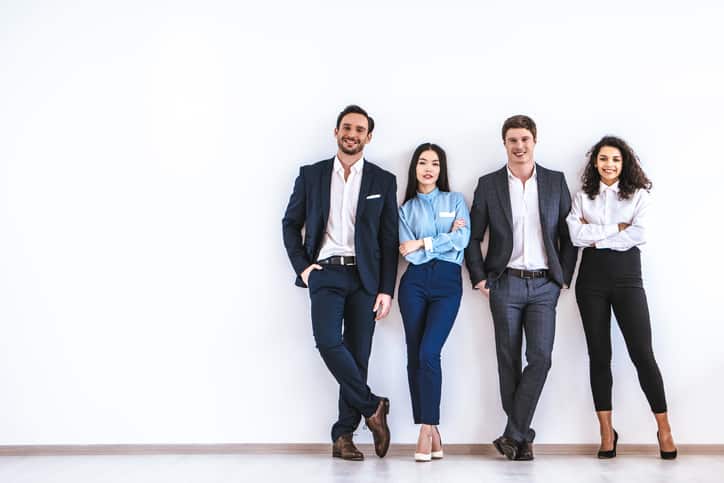 Shopventory Access Control lets you invite your teammates and decide who has access to what.
Every change is logged automatically— and every entry includes the user who made the change.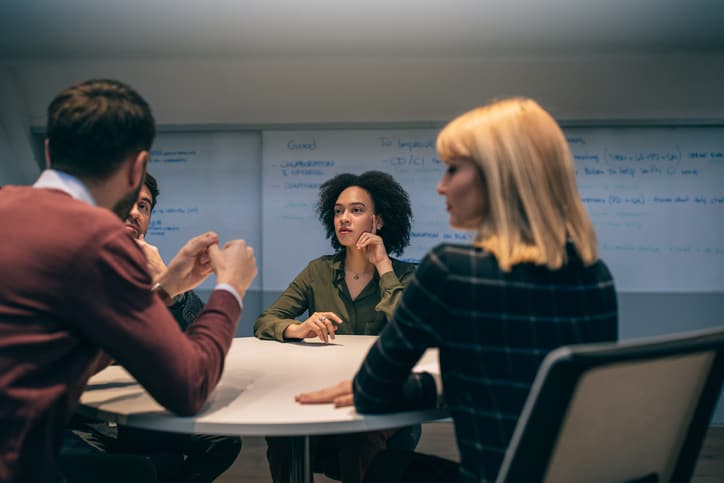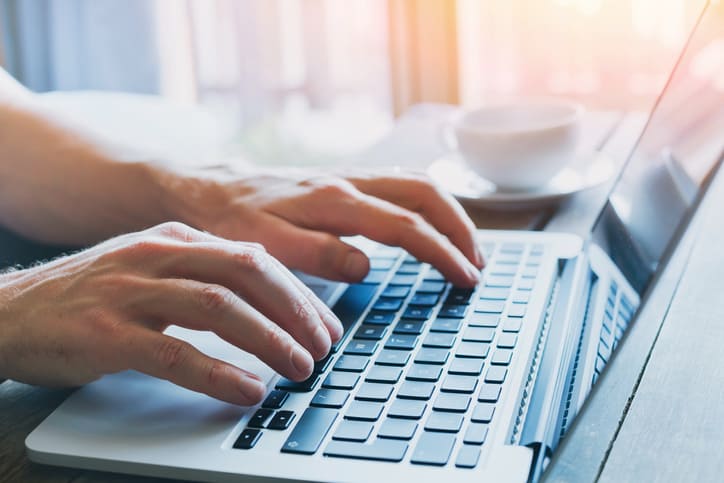 Choose what can and can't be viewed by teammates. Granting and revoking permissions is as simple as flipping a switch!