Your store's inventory consists of more than just the products you're drawn to, it is curated specifically to peak your audience's interest. Creating a product assortment strategy is a complex task but is the key to setting yourself apart from competitors and maximizing sales.
Why Is Product Assortment Important?
The products and variants that make up a physical or e-commerce store's inventory is known as product assortment, or merchandise mix. A comprehensive assortment strategy includes the different product categories you stock, as well as, any variations in each product line.
Also, it informs retailers of exactly what to buy and when to buy it. Businesses, like smoke shops, have a large inventory with quick turnover and an assortment strategy takes the guesswork out of creating every purchase order.
For example, collectors can expect a specialty cigar store to have dozens of premium styles from all over the world.
Meanwhile, a local smoke shop may want to consider only displaying a small selection of premium cigars to cater to a more general audience base.
Benefits of assortment planning
Create a strong brand image with clear expectations

Increase repeat customers

Drive more sales

Streamline the ordering process
What Is The Difference Between Inventory Breadth And Depth?
Breadth refers to the different product categories your store carries. For example, a smoke shop may sell cigars, pipes, and humidors.
Your product depth refers to the choices under one product line, such as different prices, styles, flavors, etc.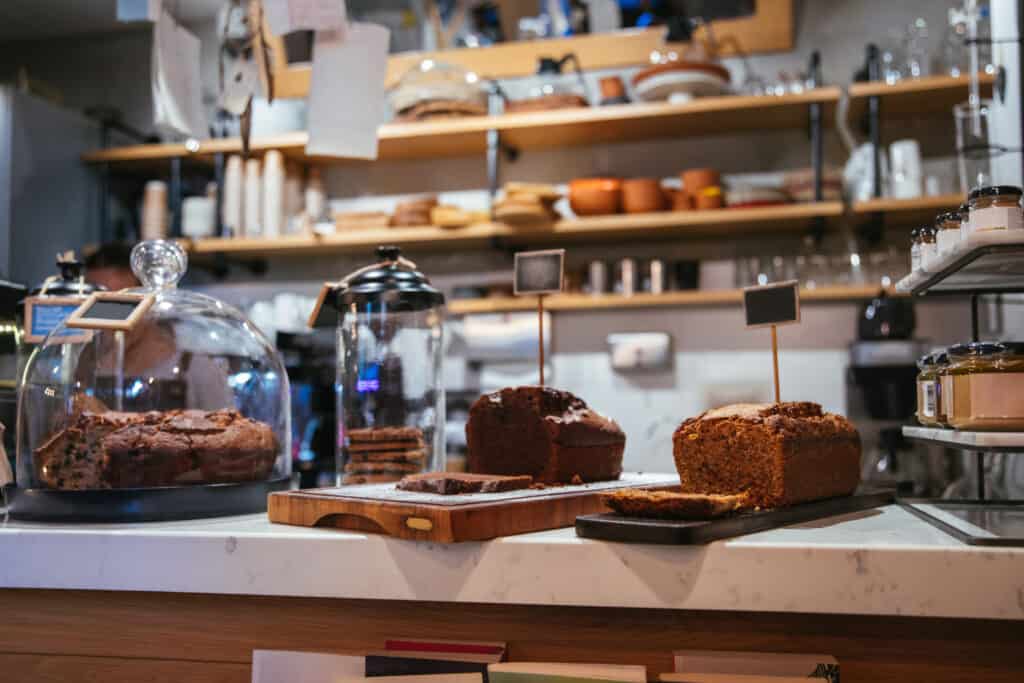 Three product assortment strategies
1. Wide Assortment: This strategy is used when a store has a large product mix with a narrow variety of choices in each line. This tends to be used by retailers who are targeting a more general audience, such as a department store.
2. Deep Assortment: Contrastingly, this assortment strategy has an extensive selection of product variations under one product line. Specialty retailers, like candle shops, focus on this strategy.
3. Mixed Assortment: Stores that implement both strategies most likely have a large number of merchandise categories. However, those categories that mean the most to their customers have a deep assortment of variants, such as colors or flavors.
For example, a coffee shop may have a variety of baked goods such as breads, croissants, muffins, and cookies. The cafe might display one or two bread choices, but six muffin flavors since muffins are their most popular product.
Managing Your Inventory Variety
We all know the saying "more is better," but in the world of retail that's not always the case. Especially, when it comes to product variations on a shelf.
A study classic by the Harvard Business Review confirmed this idea by tracking the sales of a gourmet jam display at a food market. There were more sales on days where only six jam varieties were displayed, compared to the days with 24 varieties on the table.
While having a wide variety of choices may get more attention, a well-curated product assortment may actually lead to more profit.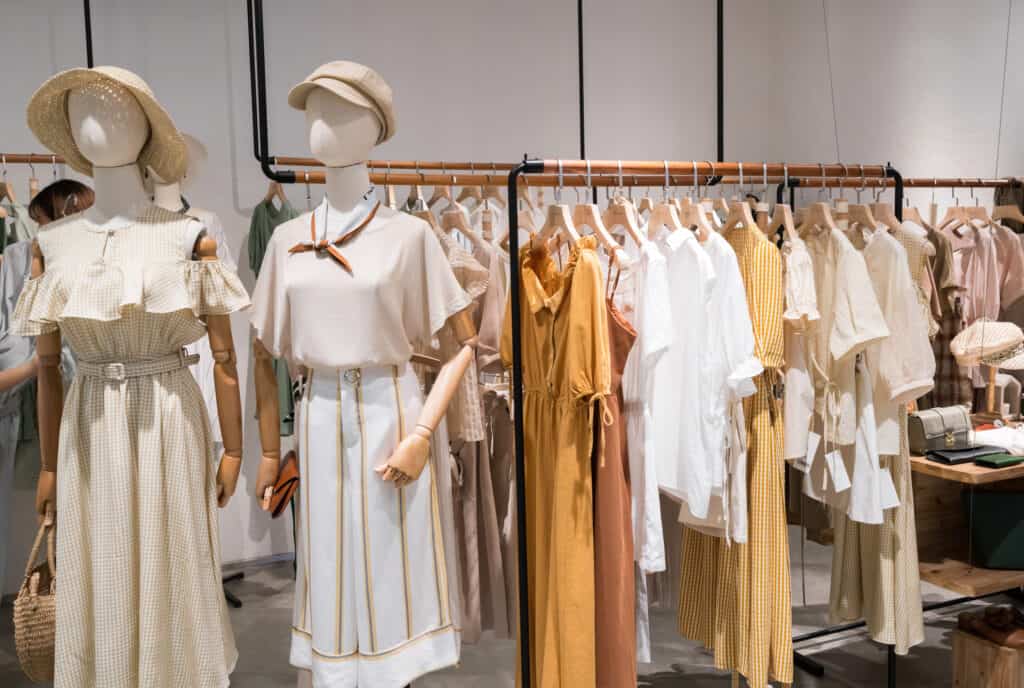 It turns out, presenting a potential customer more options may actually lead to a decline in sales, rather than an increase. This phenomenon is known as "choice paralysis."
When you display lots of product variations to your customers, such as cigar brands, flavors, and case sizes, you run the risk of creating too many barriers before a purchase.
Additionally, shoppers may walk away because they didn't want to make the wrong decision. Or worse, feel as if they should have bought product X instead of product Y, and associate your store with a bad purchase.
Benefits of limiting your product mix
A product assortment strategy with limited variations helps your customers make confident decisions by simply reducing the number of choices before a purchase.
Increase customer conversion and average ticket size

Reduce wasted shelf space on product variations that aren't selling

Simplify inventory management

Streamline the buying process for your customers

Gives your business focus
Four ways to limit your inventory depth
Quality: Are your customers looking for commodity products or do they want products that exceed standard expectations?

Price: Do inexpensive or expensive products align with your pricing strategy?

Function: Do you need several products that perform similarly? For instance, an outdoor retailer may simplify their inventory by stocking pump water filters, but not straw filters.

Appearance: Do you have the same product in multiple different sizes, colors, or flavors? Consider limiting them.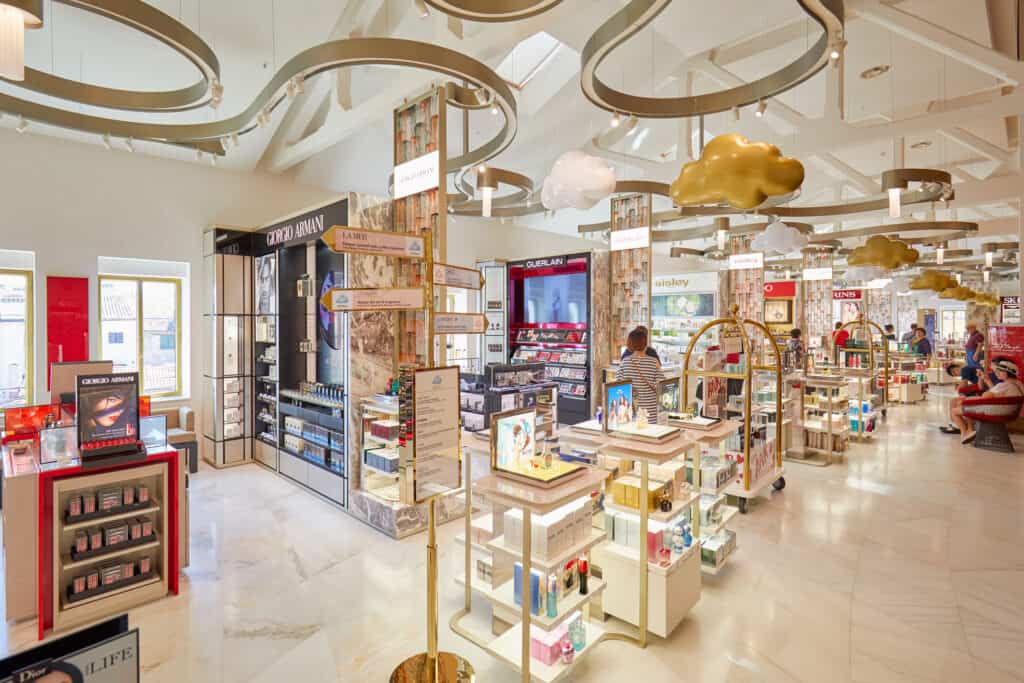 How To Create A Successful Product Assortment Strategy
Having a deep assortment of products is important in order to meet your target market's needs. However, it's essential to find the proper balance in order to optimize sales. Assortment planning should take into consideration your industry, brand, customers, square footage, and more.
Every store is different which means that limiting your product assortment might not be for every product line or even every business. Identifying your customer base will help guide you on stocking products with attributes that are most important for them.
For example, if you sell to a wealthy customer base, you probably don't need a large variety of commodity products.
Analyze sales and inventory reporting
Your business can't afford to waste shelf space. Taking a look at sales and inventory reporting will help you identify what product variations are being camouflaged in a forest of similar alternatives.
Consider removing slow-moving product variations off your next purchase order and drive more sales to a smaller selection of inventory.
Using an inventory management system, like Shopventory, tracks dead inventory and product movement in real-time so you can optimize your stock based on data not intuition.
A/B testing is a great, free way to determine what product variations drive the most sales. For instance, a smoke shop can test removing a mid-tier cigar box. They may find more units being sold of the more affordable option, or possibly less units sold of a more expensive option but an increase in profit.
You can also test what flavors, case sizes, styles, etc of your products resonate with your customers the most.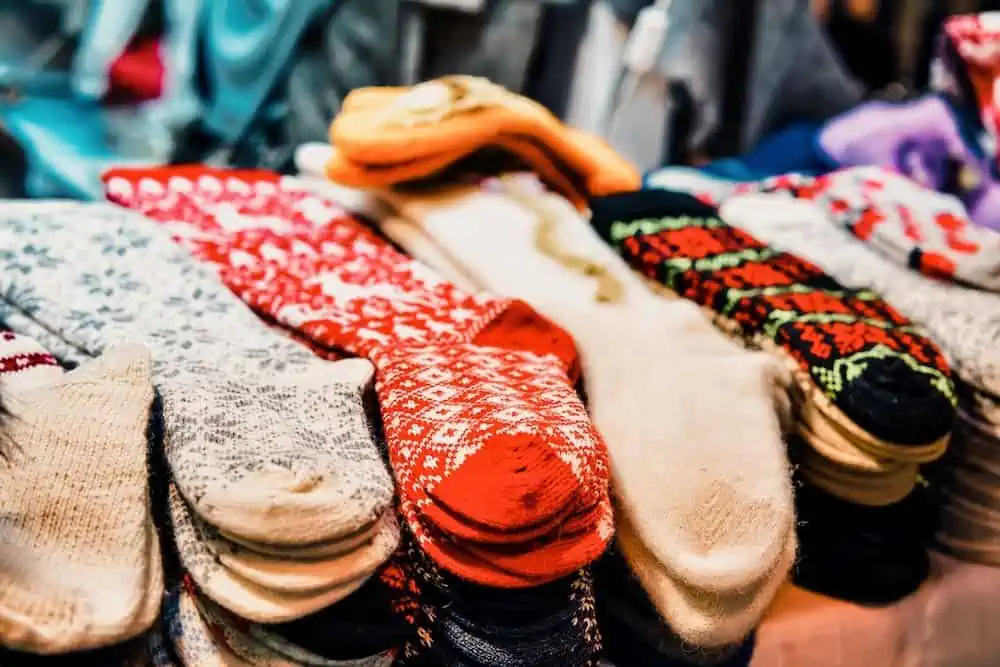 Timing Your Inventory Decisions
Stocking your shelves is all about anticipation and timing. A successful merchandise mix is often determined months in advance.
Understanding patterns and predicting your inventory needs will put you ahead of the competition and increase your profit.
Make sure that you're looking ahead. July is no time for a smoke shop to place an order for Peach hinted cigars. Consider rotating a small number of product variations based on seasonality instead of selling them year-round, like peppermint Ejuice.
Additionally, you can market high demand seasonal product variations for a limited time only to incentivize a spike in sales.
Every lot of units you receive comes in at its own separate cost. Knowing the change in costs over time, you'll be able to anticipate seasonal price increases before they happen or even swap out product variations throughout the year so you can get the best deals.
Use an inventory management tool to automatically track the proper cost of the various lots over time.
Multi-Location & Channel Product Assortment Strategy
Don't assume that your downtown customer base has the same tastes as your neighborhood store. The same idea applies to multi-channel businesses.
Also, if you're looking to expand your business to a second location, think about ways you can use product assortment to set your two locations apart. For instance, one smoke shop location can have a large selection of vape disposables with a fairly limited amount of POD systems and vice versa.
Like lot cost, the more information you track, the more leverage you have when negotiating with your vendors. Wholesale vendors love a steady customer and are often competitive. Keeping them honest with detailed record-keeping will give you the upper hand when it comes time to restock.
Ideally, every product and variant in your store should be supplied by at least two vendors. This way, you always have a fallback and can use their competition to your advantage.
Keep track of all your vendors, automate purchase orders, and report on performance with an inventory management system.
Product Assortment Best Practices
Align your product choices with your business strategy

Keep your variations flexible to meet new trends and changing consumer behavior

Display both national and local brands

Use an inventory management system, like Shopventory, to automate tracking stock levels, variants, and reporting

If you don't stock a product with a specific color your customer is looking for, consider placing a special order for them