Growing Your Business through Facebook & Instagram Shops

Join us for a guided training and get your shop set up for success.
Thrive's Facebook & Instagram Shops by Meta Walkthrough
4/18/2023
3:00pm EDT
30 minutes

Use Social Commerce to take your business to the next level.
Who this webinar is for:
Inventory managers that want to simplify and speed up their management of social commerce
Business owners & operators who want to expand their sales channels
Thrive's Meta integrations spend less time managing your Facebook and Instagram Shop and more time reaching the right people with the right products.
Things You'll Learn
How Thrive and Meta work together to put your products in front of more customers
Exactly what information is needed to get begin
A step-by-step walkthrough on setting up your Shop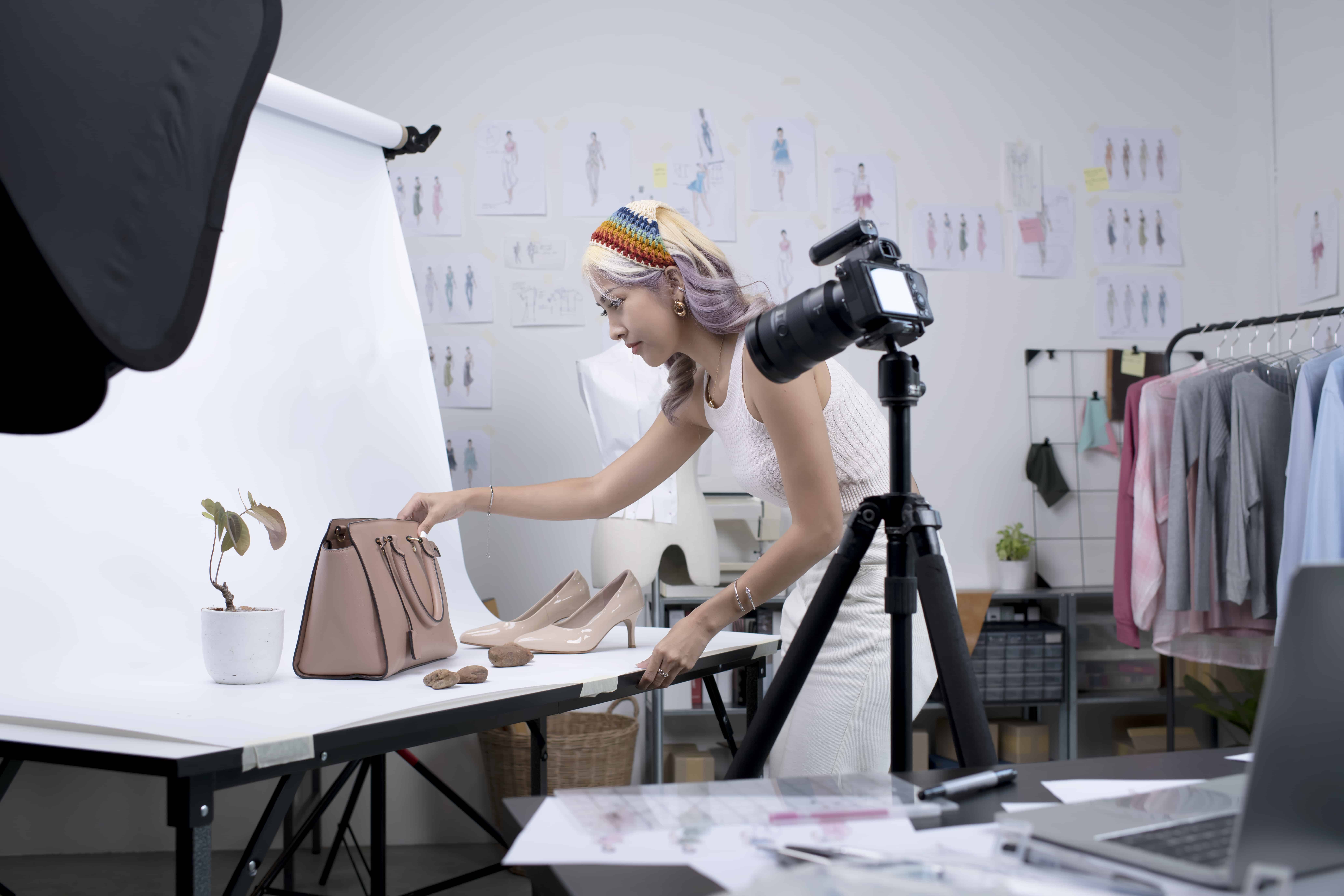 Social commerce is the next big step in a successful omni-channel strategy. The best part? Browsing, decision-making, and purchases are already happening with your audience on Facebook and Instagram Shops.
Don't believe us? Check out these stats.
57% of the global population is already on social media
71% of Facebook users made a purchase on the platform in 2021
50% of people on Instagram use it to discover new products
Same Website, More Shoppers
What makes social commerce great? Facebook and Instagram shoppers can still checkout on your e-commerce website.
✅ Keep your inventory and sales data in sync with one platform
✅ Control the checkout experience with a flow you've perfected on your website
✅ Know exactly who's buying for stronger brand awareness and retargeting marketing campaigns
✅ Bring more shoppers into loyalty programs and use email marketing to maximize the acquisition cost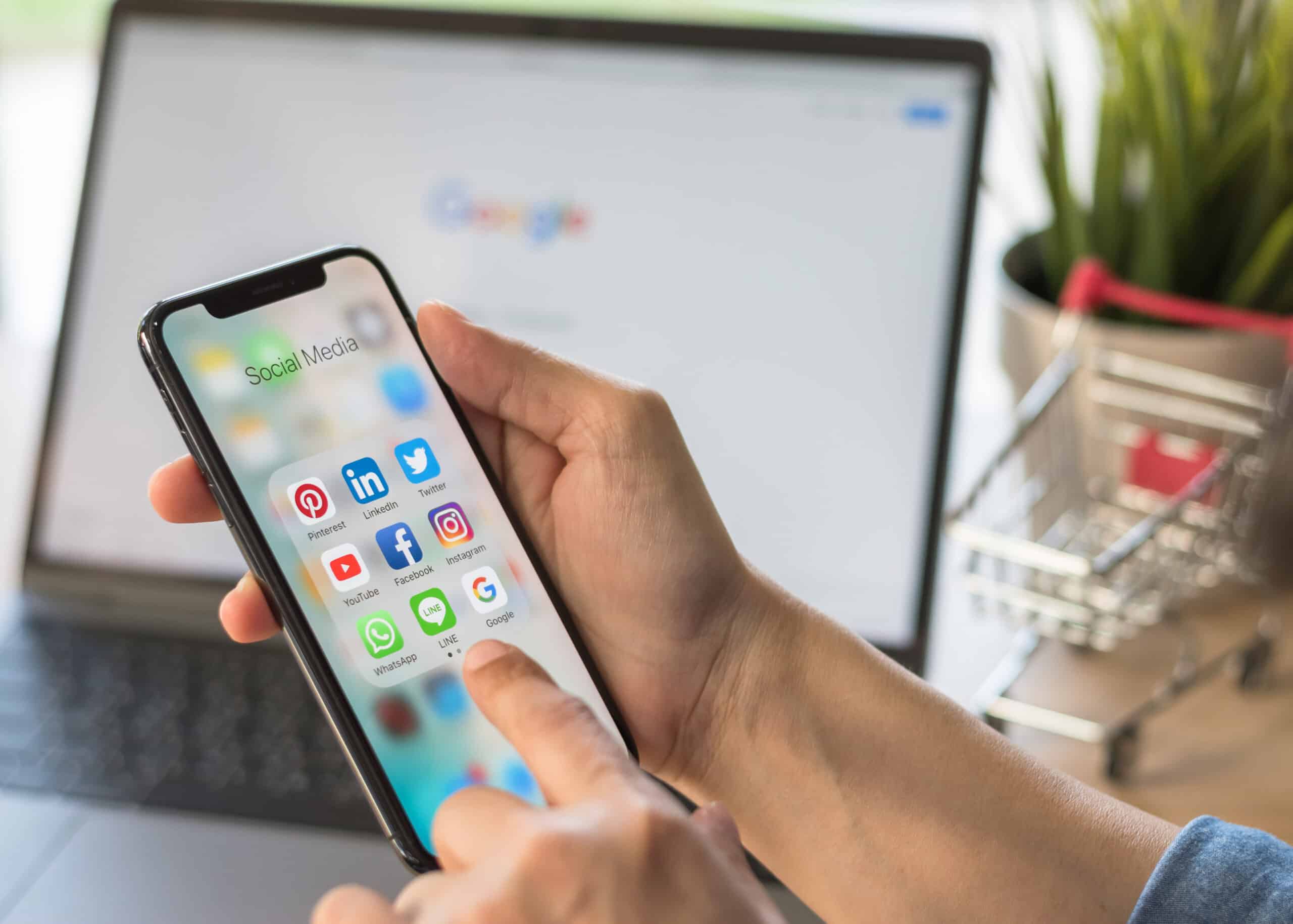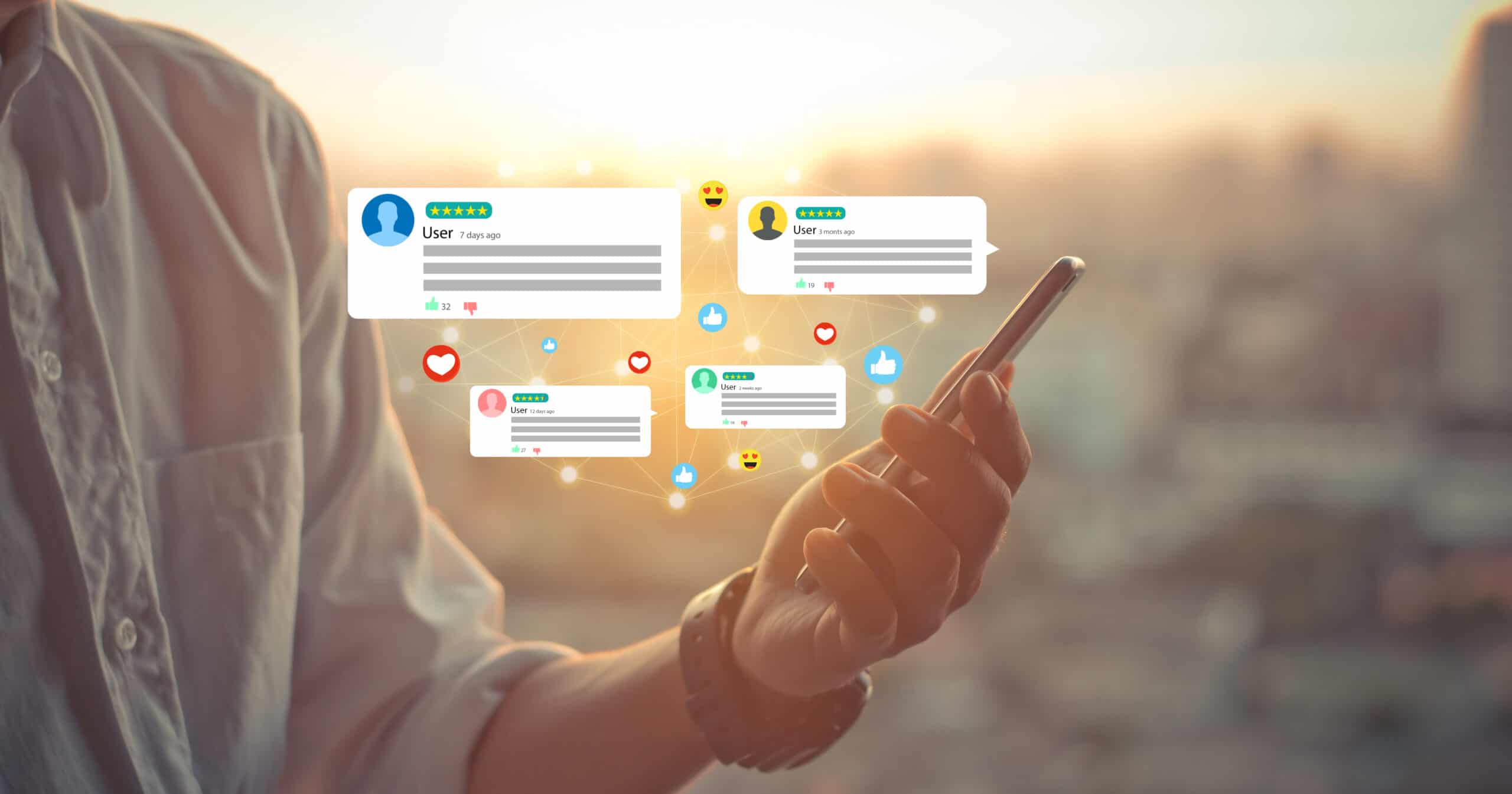 Strengthen Your Social Campaigns
Unlock the power of social selling with a Facebook and Instagram Shop that supports conversion from brand awareness all the way to checkout.
Tag shoppable products in your ads and posts
Show the right products to the right shoppers
Curate catalogs for product launches, sales, and even holidays
Reach out to our Customer Care Team using the green chat bubble in the bottom right corner of your screen!


Want to read and watch videos about how our Integration works? Click below to head to our Help Center for additional information.