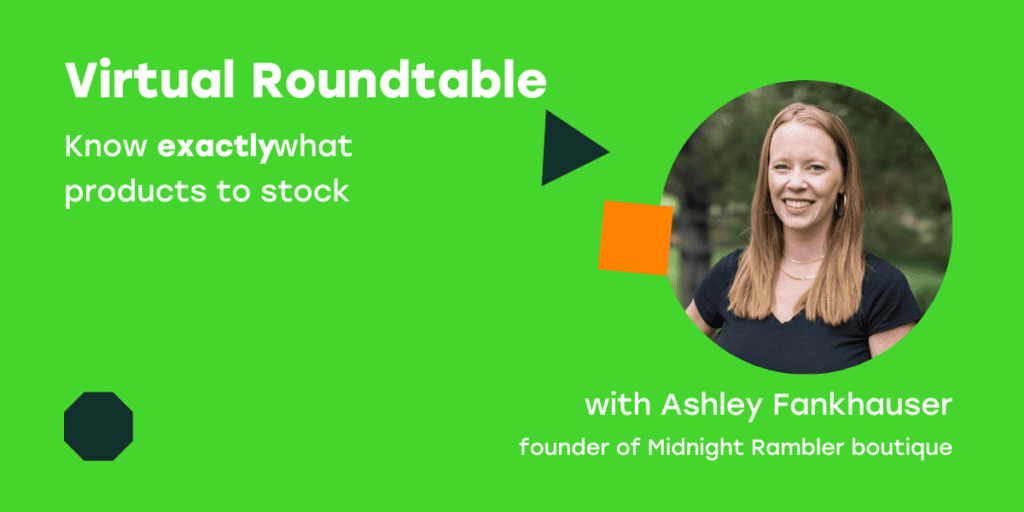 Ordering products for your store shouldn't be guesswork. Listen to Ashley Fankhauser, founder of Midnight Rambler boutique lead a discussion on curating a successful product assortment that flies off the shelves.
Know someone who could use help with curating a successful product assortment? Share this page!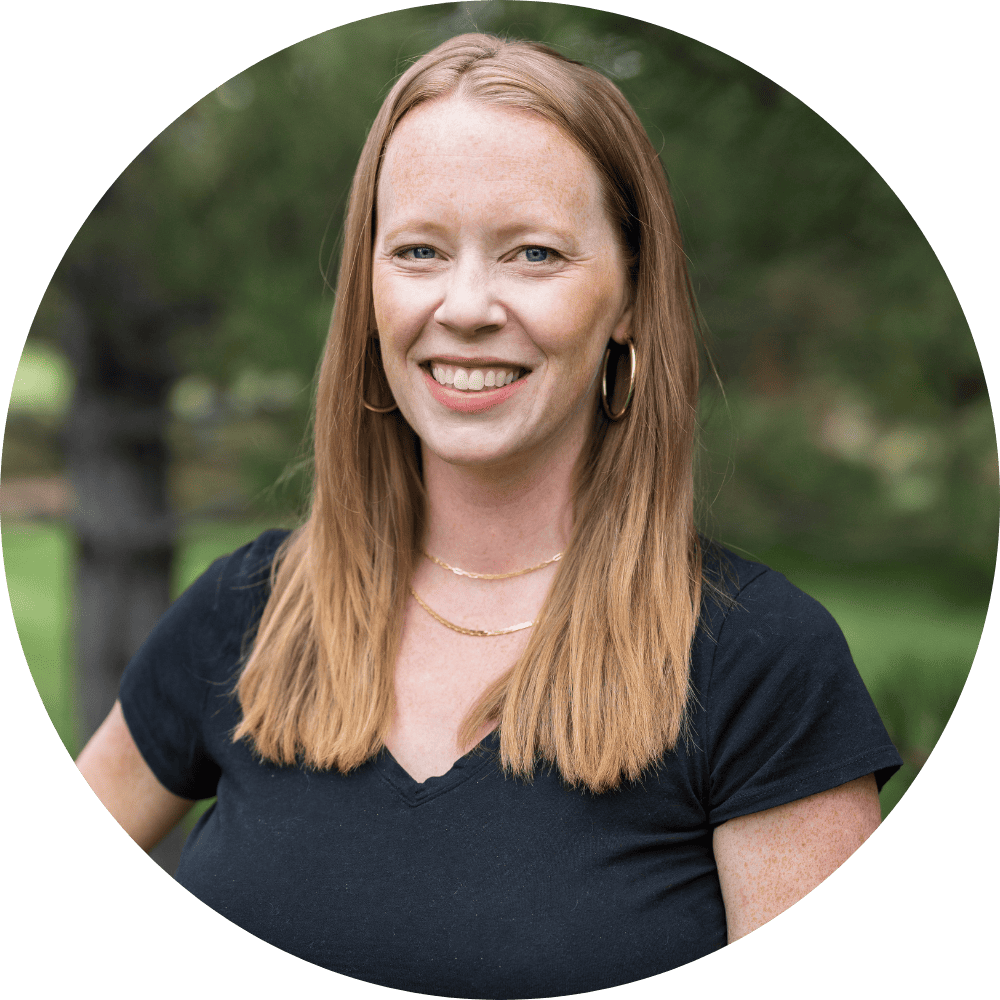 Ashley Fankhauser
Founder of Midnight Rambler, a multi-channel consumer goods and collective focused on style and wellness for women and children grossing in over $290K yearly sales. During her time at Midnight Rambler, Ashley expanded to a 12-person team and created an incubator for local artisans. Now as the Head of Customer Experience for Thrive, Ashley is using her expertise to help other small business owners succeed.
Looking To Automate Inventory Management?
Add Thrive to your business and maximize your potential. With powerful and easy-to-use products, it's time to take control of your business and see what you can do with Thrive.