Easily make mass changes to your inventory.
No more one-on-one item management!
Spreadsheet-based Bulk Upload helps you manage inventory information at scale.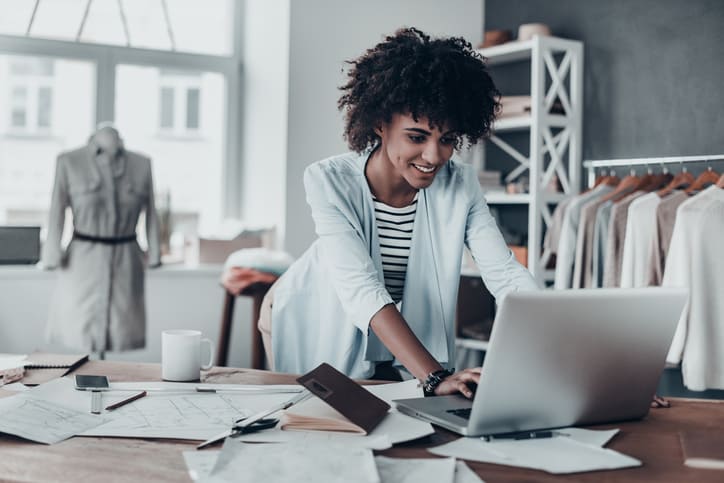 Import your entire catalog
Whether it's hundreds or thousands of items, Shopventory has never been easier to set up!
No downloads or formatting
Shopventory is directly integrated to Google Sheets®, which means there's no need to handle files on your end. Just copy, paste, and upload! No Google account required.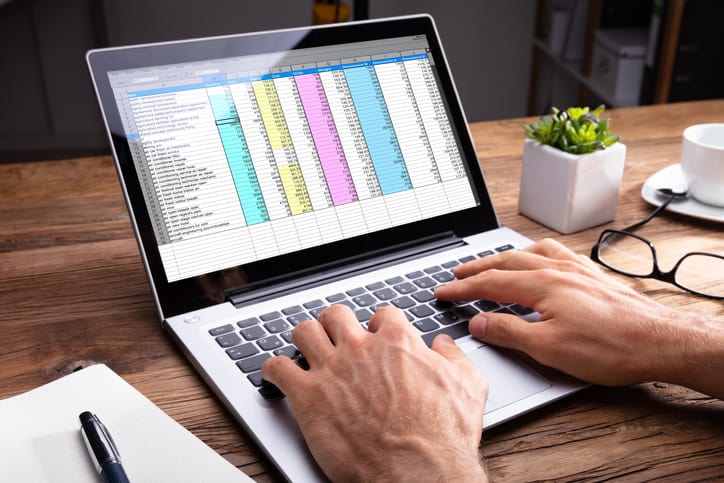 Easily create new inventory, update existing items and variants, receive inventory en masse, and edit quantities after a count.
Manage inventory in multiple locations via spreadsheet.