Scan to Count Cycle Counts
Cycle count your inventory using a barcode scanner
Get time back - no more manual inventory counts or spreadsheets
You need to know exactly what you have in inventory at any given point in time. By doing stocktakes on a regular basis you'll know exactly what you have in stock and how long it's been there.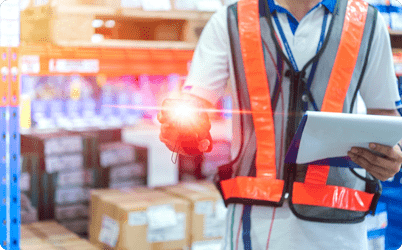 Shopventory gives you the ability to cycle count your inventory in batches when you have the time. You'll no longer have to close down your store to get an accurate count of inventory. Count portions of your inventory at any point in time. Keep your product counts accurate and up-to-date in small batches.
Increase Accuracy using a Barcode Scanner
Complete your count with a barcode scanner, saving your team time and ensuring accuracy.
Shopventory has put together a list of recommended barcode scanners that work with our software. Or you can easily download Shopventory's mobile barcode scanning app to your phone and start scanning your barcodes into your Shopventory inventory management account today.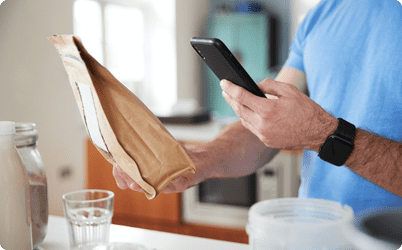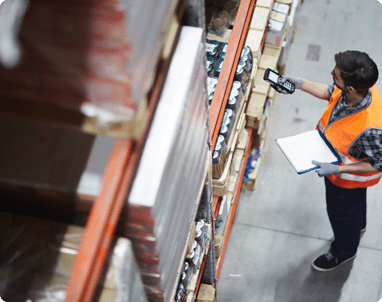 Shopventory's stocktake feature will highlight any stock discrepancies between your physical data and inventory records. Make any needed updates and Shopventory will instantly sync them to all your sales channels.
Additionally, require a manger's approval before submitting a count by setting up user permissions.