Simple, powerful tracking for incoming inventory.
Shopventory allows you to automate your sales and inventory at scale making it easy to integrate your various sales channels into one single location for easy inventory management. See how Purchase Orders work on the following integrations below.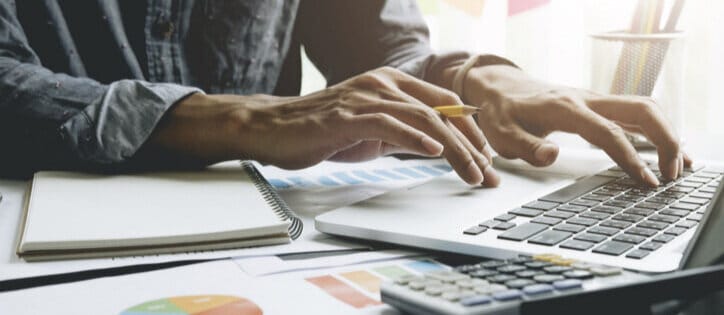 Purchase orders allow you to enter your cost for each lot of inventory. Simply calculating cost per unit and view subtitles for the total cost without freight and fees. This means accounting with precision.
Purchase orders give you a clear audit-friendly paper trail for keeping track of all incoming inventory. Purchase orders each have their own PO numbers, and also give detailed reporting on when inventory was received.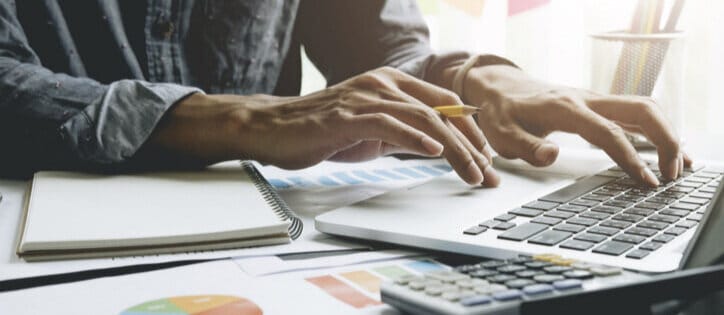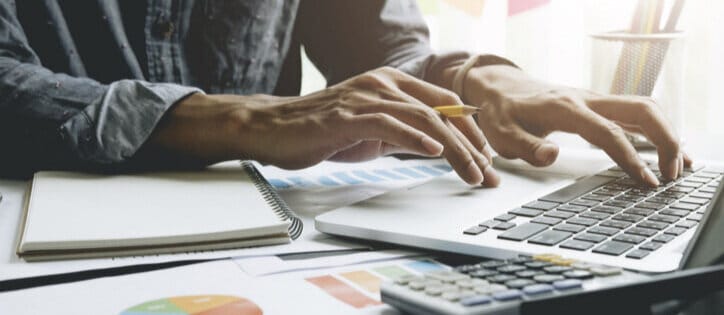 Add products to your Purchase Order with a barcode scanner, PAR levels, or custom Alerts and email them to your vendors directly from Shopventory. Upload your company logo to purchase orders for a sleek, professional look.
Shopventory has you covered!
No more wondering how inventory got there. No more manual updates to receive a shipment.